I'm going to try to randomly change the pic layout on this and use proper Photobucket linkage, so bare with me.

Quick summary wise, the painting desk clean up is going well. Been hitting up both GW and PP models, to the point i'm just going to let the pictures do the talking.

Only thing that

erks

me about the Shredder is some of the un-smoothness of the highlighting. However, given that it was my first Legion model, it's ok that the highlighting wasn't perfect. However, with the advent of the most excellent Foundation washes, that issue may soon be rectified!

Anyway, let us try the pics!!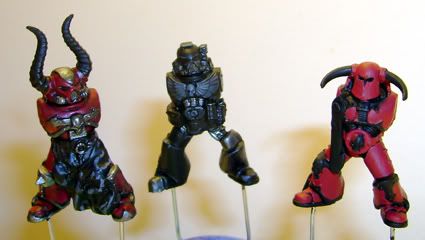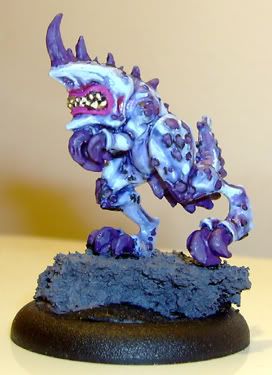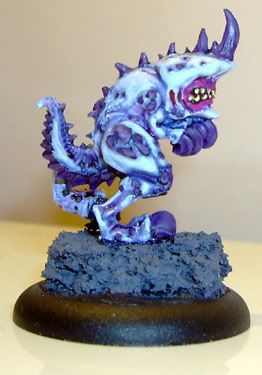 -eTAS